WELCOME TO SERVED
Instruct us online anytime
Our summons servers are available 24/7
Served is a legal support services provider and leading summons server with one clear mission: to keep cases moving.
Served has a 30 year track record of keeping cases moving and improving case outcomes for its legal partners and their clients.  We have worked with some of the most prominent law firms and legal departments and support them in overcoming and navigating through pre-sue and ongoing legal case stumbling blocks.
We have provided our solutions across Ireland, the UK, Europe and beyond supporting our legal partners with a wide-ranging offering which their clients can count on.
We are laser focused on providing the best possible support to our legal partners and do so by acting with accuracy and discretion in every case.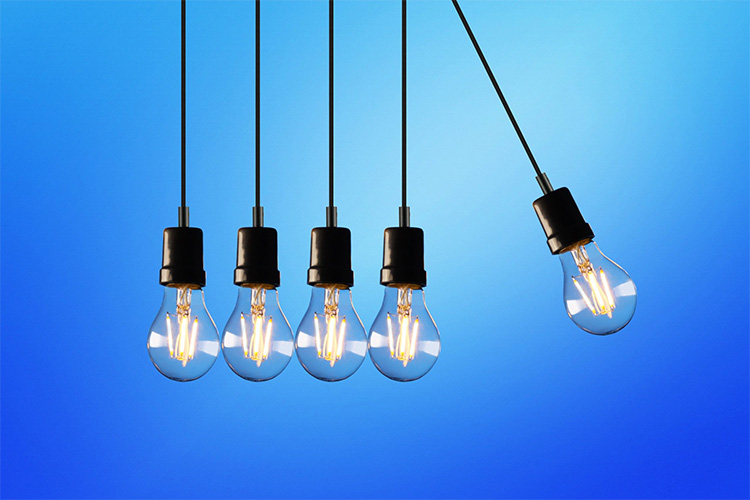 How much do you charge and what is included in the price?
Our online price bundles are one-off payments payable in advance of our engagement at the time of ordering a summons server. We aim to be as clear and transparent as possible with our pricing model so you can see exactly what you get for the price bundle that best matches your summons serving requirements. For a full list of our price bundles and what is included in each bundle please see price bundles.
Will I be charged VAT and will I receive an invoice?
Yes, unless you are resident outside of the Republic of Ireland, we charge VAT at 23% and you will receive an invoice with the summons service report.
What is the difference between the Dublin 24hr and Dublin price bundles?
Dublin 24hr is a summons service option for urgent documents that require personal service on the same day they are collected.  The Dublin price bundle is a more flexible summons service option where service attempts (up to three) can be spread out over a number of days to effect personal service.
What documents do you serve?
We cover all areas of Law and generally serve documents that have been issued by The Supreme Court, The High Court, The Circuit Court and the District Court such as; Originating Summons, Plenary Summons, Summary Summons, Personal Injuries Summons, Special Summons, Bankruptcy Summons, Bankruptcy Petition, Notice of Motion, Equity Civil Bill, Ordinary Civil Bill, Pleadings, Divorce Petitions, Court Orders, Orders with Penal Endorsement, Family Law papers, Commercial letters, including those issued within the Companies Act, such as Letters of Demand, Insolvency proceedings, Winding up Petitions and all legal correspondence.
Do you provide an Affidavit of Service?
Yes. We will prepare an Affidavit of Service where service is successful and endorse court documents with full particulars of service where appropriate. Alternatively, you may provide your own Affidavit of Service for us to swear before a Commissioner for Oaths / Practising Solicitor following successful service of documents or where a detailed affidavit is required to ground an application for substituted service. Our fees include the cost of swearing one affidavit of service.
How many times do you attempt service?
Depending on the price bundle you have chosen our summons servers will attempt service in line with the number of times included in that price bundle.
What happens after you serve the documents?
Once the documents have been served we will inform you by email / telephone and report back to you with our full service report detailing particulars of service and a sworn Affidavit of Service.
What if service is unsuccessful?
We will detail the outcome of our service attempt(s) in a full summons service report in each case. Where the service attempt(s) have been unsuccessful our service report will include a recommendation for NEXT STEPS based on our findings.
Do you serve outside Dublin?
Does the Ireland price bundle include Northern Ireland?
Yes, the Ireland price bundle includes Northern Ireland.
Do you pick up service documents and can they be emailed to you?
Our summons servers can pick up documents from your office or at the service location area or alternatively documents can be emailed or sent to us by post/courier.  If you are emailing service documents to us our email address will be confirmed on your order receipt.
Do you provide tracing services?
Yes. We operate a full tracing service as Orion Risk.
Do you hold a Private Investigator licence?
Yes. We are fully licensed to operate as a private investigator and trade as Private Investigators as Orion Risk under licence number 06041.
Are you GDPR compliant and how do you safeguard and protect any personal data we share with you?
Yes. We operate in full compliance with the GDPR regulations. Please see our privacy policy for full details of our GDPR policy. All staff are fully trained in the safe handling of personal data and all appropriate measures are in place to protect any personal data in our possession.
INSTANT ONLINE INSTRUCTION
No waiting for a call back during office hours. Our appointment is immediately confirmed through our easy online process.
CLEAR & COMPETITIVE PRICE BUNDLES
We offer upfront transparent pricing with no extra fees and you can choose the price bundle that perfectly matches your needs.
IMMEDIATE DOCUMENT COLLECTION
We can collect the documents from your office as soon as the appointment is confirmed and immediately commence instructions.
EXPERIENCED & RELIABLE
We have over 30 years summons serving experience and our expertise lies in our personal and dedicated touch. Our clients can count on us 24/7, 7 days a week.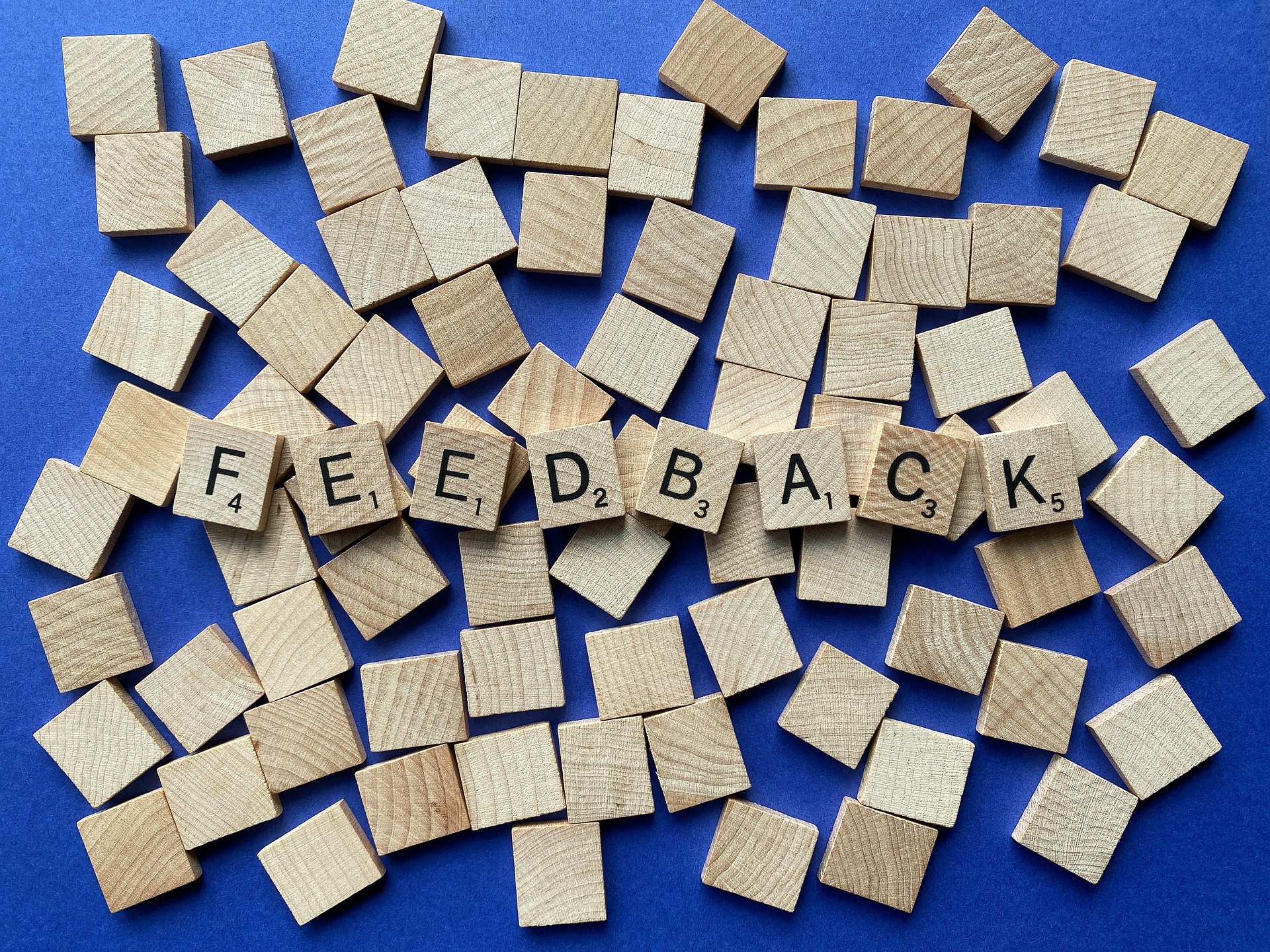 The service was very professional with regular communication and efficient delivery. Served always offer an incredibly efficient and reliable service. We have never been let down by them and they are without a doubt our go-to agents.
The Served team were very friendly and are so knowledgeable and easy to deal with. I found the price bundles really helpful, you know exactly what's included and there's no hidden costs.
Extremely efficient. The service of documents was well within the timescale. Being able to instruct our summons server online saved us so much time. Will use Served again.
Unit 1E,
Three Rock Road,
Sandyford Business Park,
Dublin 18.